Discover how Ficufy can improve the management of your company's purchases and subscriptions. Get an overview of our solution, including its benefits, best practices and rates.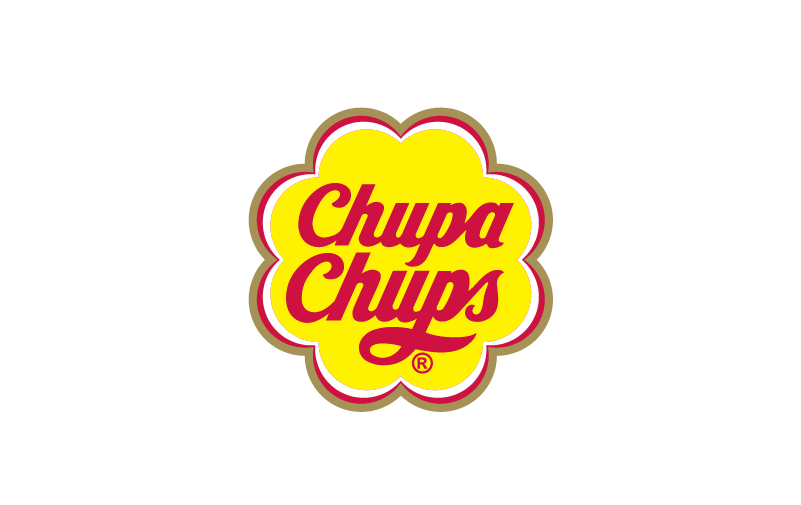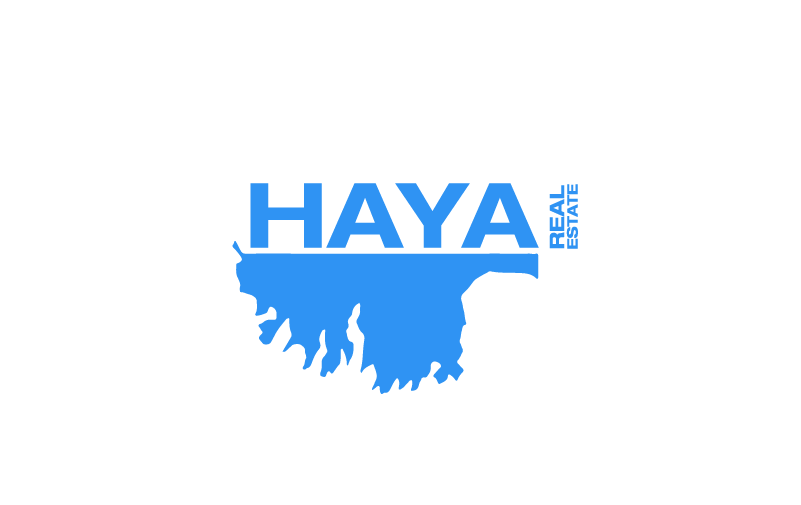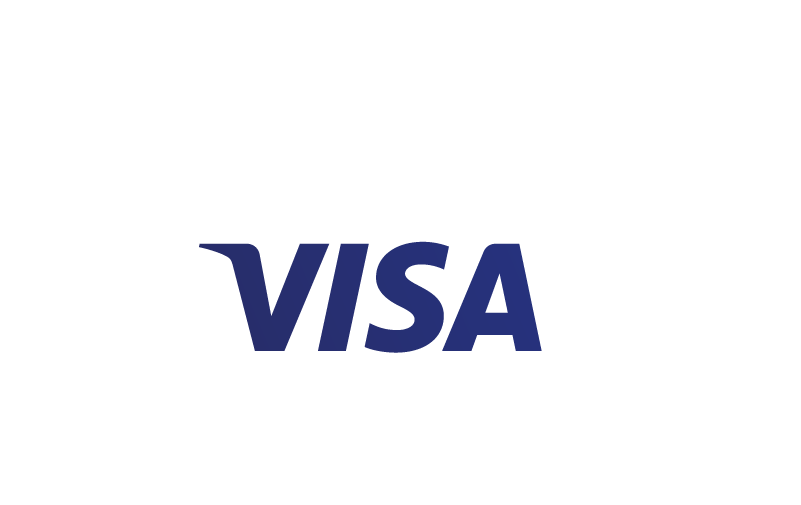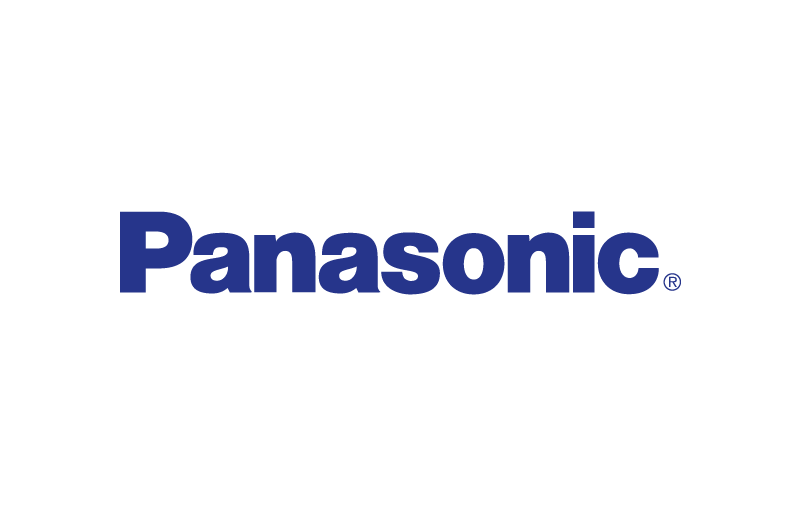 How Ficufy organises

your flow of purchases and subscriptions
Purchase request
Offer your employees access to the funds they need, securely and quickly, with no worries and without compromising control.
Make an expense request using your smartphone or PC.
Request a single-use virtual card to make an online purchase.
Request a recurring card for a subscription.
Request payment to a supplier via transfer.
Approval
Establish an approval flow prior to payment, thereby providing greater control and visibility of the purchases made by your team.
Multi-level approval.
Control over the amount spent.
Fraud detection.
Secure payment
Ficufy is the most intelligent and secure way to pay. Forget about sharing an unlimited card for the entire company or about managing hundreds of e-mails requesting payments to suppliers.
Pay wherever you may be.
Cards with expenditure limits or for single-use.
Pause or eliminate a subscription with one click.
Tracking and payment of accounts payable.
Invoice reporting
Once payment is made, drag and drop an invoice to the platform and forget about anything else. Ficufy does it all for you.
Data reading through OCR.
Certified digitisation to eliminate paper.
Smart AutoBlock function for controlling unjustified payments.
Automatic payment reconciliation with invoices.
Financial management
Reinvent your role as a financier and leave all those tedious and manual processes behind. Stop going after your team to turn in invoices: Ficufy does it for you.
Decentralise the process without losing control.
Automatic posting to your management software or ERP.
Budget control.
Detailed cost analytics and Business Intelligence.
Real-time visibility of current and future purchases.